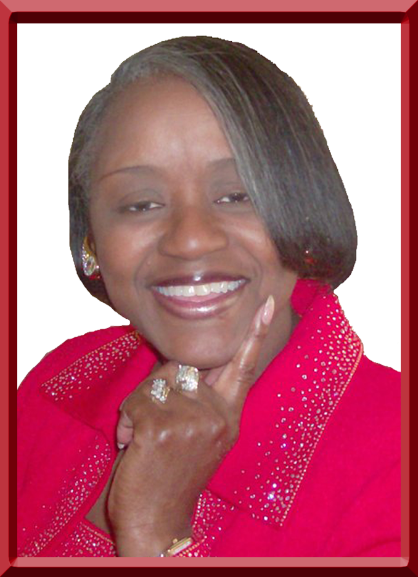 Cece Winans - Alabaster Box.mp3
Greetings in the matchless name of our Lord & Savior Jesus Christ, who is our soon coming King. I am grateful to God for all that he is doing and continues to do in my life and the lives of his people.
We realize that prayer changes things and prayer changes people. One of the main goals of this ministry is to PUSH
(Pray Until Something Happens)
Email your prayer request to: caringsharingministries@yahoo.com
Our prayer intercessors will pray for your request. We are committed to praying 6 days a week. You may also submit your prayer request through the website and clicking on prayer request (this is strictly confidential and will only be viewed by me) if you do not want your request shared please indicate this and it will not be added to our daily prayer list.
God has truly worked many miracles before our eyes, and we give him all the glory!
God Bless,
Dr. Margaret Moore Hill, D.Min
Caring & Sharing motto since 1996:
" Love is not love until it's given away"
My final thought
Remember to keep on looking up,
because God is always looking down!